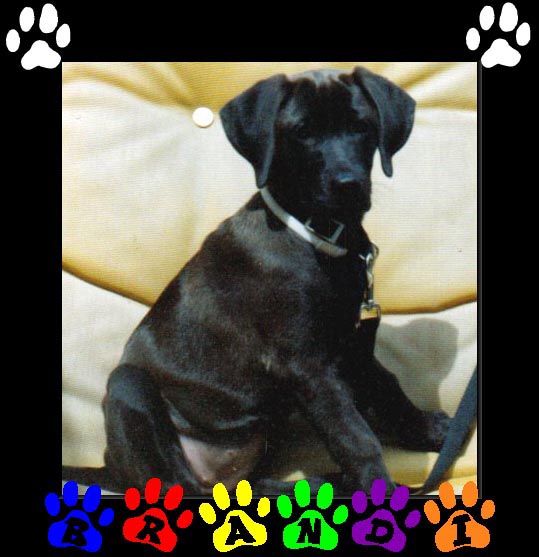 I have a lot of cute pix of Brandi Girl. And alot of cool links and Webrings. Oh and sign/leave your paw prints in our guest book I am sure Brandi would love to hear from you even if you just want to say hi that would be cool. Brandi is a Black lab/German shepherd mix. Brandi's birthday is May 10, 1998. We are always together she is my best friend and she is very spoiled by everyone in my family because she is the only pet in the family but I spoil her most of all Brandi is a big baby and she is really sweet and loving. She is the best dog in the world. Brandi also has six different awards to apply for. So thanks for stopping by and come again soon :)
~Brandi's Favorite Things~

Sleeping on my bed

Chewing bones


Playing with her soccer ball
Playing with her sqeaky toy

Playing tug-of-war

Running in the park

Riding in the car

She loves cookies
Giving kisses and hugs

Getting lots of pets
~Apply for Brandi's Award~

Sign Brandi's Guestbook!
Leave your paw prints!

You are visitor #
Since June 1, 2000
This site is


Here I have started a link site where you can add your pet link to my site...

"Please vote for my site. I'm a Daring K-9 Click the banner to go vote."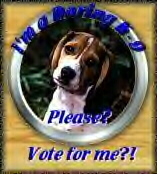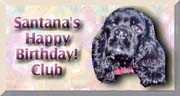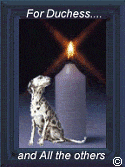 ~Take a ride on the canine train~
© 2000/2001 by Brandi's Dog House
All rights reserved (Brandi's Pix)